Elementor vs Divi: Which WordPress Page Builder Wins?
It's simple to get a WordPress website up and start running it. Still, creating a gorgeous site to impress visitors, engage leads, and attract clients is not an easy task. You certainly need help from page builder plugins.
Elementor and Divi appear as the most popular page builders that help you ease the process of building your WordPress site. But which plugin outperforms the other? Which is more reasonable? Everything you need to know about these two page builders will be presented below.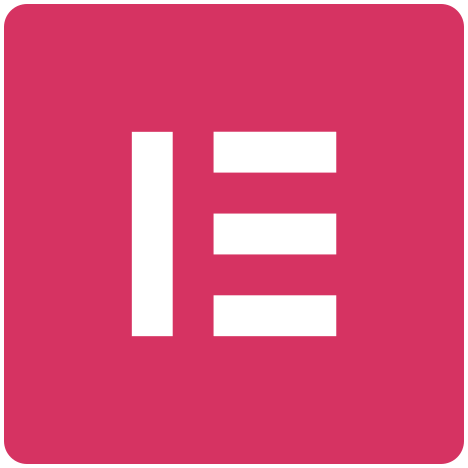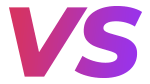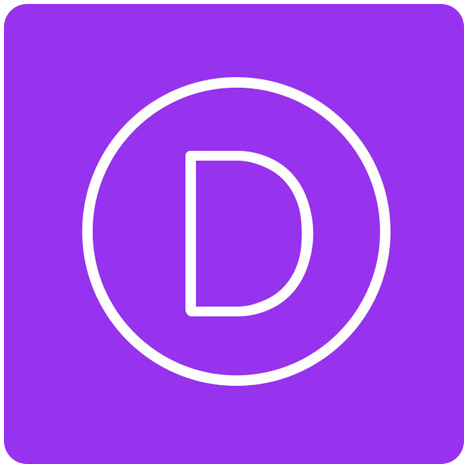 Elementor and Divi:
Definition and History
Elementor
Developed by Yoni Luksenberg and Ariel Klikstein in 2016, from Elementor Ltd, an Israeli software company
Replace the basic WordPress editor with a live frontend editor
Used by 1M after 2 years and reach 5M websites until May 12, 2020
Update free plugin version 3.4.2 and its paid Elementor Pro version 3.3.7
Divi
Originally turn up as Divi WordPress Theme
Come as a standalone page builder created by Elegant Themes in 2008
Have over 807k premium active customers
Create a revolution to the way owners with no design or development experience build a WordPress website
What are the Similarities between Elementor and Divi?
Drag-and-Drop Interfaces
Have a visual interface with real-time editing. You can visualize the live page while editing it.
Drag and drop blocks to create custom pages. Move blocks up and down with ease
Have tones of templates, about 1,1k for Divi and over 300 for Elementor
Styling
Style text with different fonts and colors
Create custom spacing
Add design effects within seconds, from saturation, brightness, contrast, to invert, and blend
Responsiveness
Make designs responsive to all computers, tablets, and smartphones by default
Style your page depending on individual devices. You can remove an image section of a page viewed on tablets while still showing it on computers.
WordPress Theme Removal
Both provide a theme builder to design your entire WordPress site consistently
Elementor offered theme building to its plugin by the Hello theme at the beginning while Divi has made this feature available since the 4.0 version.
Allow you to build custom templates for the header, footer, specific pages and posts, and archive pages
Use custom fields to add additional information
Right-click Menu
Help accelerate your page-building process. The feature assists you in copying widget styles, duplicate or delete widgets, and save templates.
Divi's right-click menu includes Undo, Redo, Save to Library, Split Test, Disable, Lock, Copy Module, Copy Module Styles, Module Styles, View Modified Styles, Extend Text Styles, Make Styles Default, Modify Default Values, and Go to Layer.
Elementor's right-click menu consists of Edit Column, Duplicate, Add New Column, Copy, Paste, Paste Style, Reset Style, Navigator, and Delete.
Features Provided by Elementor and Not Available in Divi
Popup Builder Capability

Build popups from anywhere on your site with Elementor Popup Builder
Use Elementor widgets to generate email opt-in, login/registration, and promotion popups

Third-party Plugin Integration

Have a broader marketplace for third-party plugin integration
Let developers build extensions and contribute to the plugin developers via its free version

has fewer free supportive plugins in the WordPress repository than Divi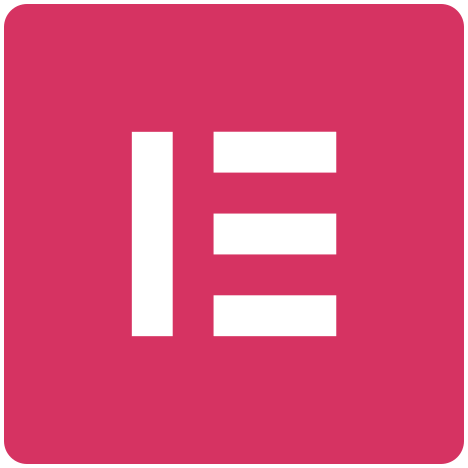 Features Provided by Divi and Not Available in Elementor
A/B Testing Feature

Allow 158 layout packs to create websites in certain niches
Combine multiple pages like Home, About, Contact, and Product pages in a layout pack as a themed template kit

A Two-in-One Solution

Work in both theme and plugin versions
Make sure your theme and page builder sync together

Elementor has only one built-in Hello theme. You can get other Elementor themes to customize your site design.

Layout Packs and Templates

Have a broader marketplace for third-party plugin integration
Let developers build extensions and contribute to the plugin developers via its free version

Give one-off templates in most cases
Have only seven site kites for site owners to choose from. A new site kit is developed monthly.
Permit you to build your own templates for custom demands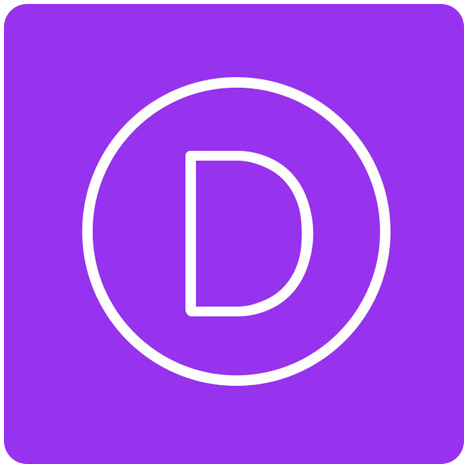 The Pricing of Elementor and Divi Builders
Elementor comes with a fee plugin and allow users to upgrade to the Pro version with 4 different plans. As a premium plugin, Divi, meanwhile, force users to choose between its single and lifetime packages.
Provide a free version available on WordPress.org
The Pro version charges based on the number of sites for a one year license

Essential: $49 for 1 site
Expert: $199 for 25 websites
Studio: $499 for 100 sites
Agency: $999 for for 1,000 websites

Comes with more modules, templates, and features to style your WordPress site via its Pro version
Integrate with more plugins and platforms such as social share buttons, custom fields, and email marketing platforms
Originally turn up as Divi WordPress Theme
Come as a standalone page builder created by Elegant Themes in 2008
Have over 807k premium active customers
Create a revolution to the way owners with no design or development experience build a WordPress website
Elementor
Own an active Facebook community of more than 91,300 members worldwide to support users (Jan 2021)
Launched an Experts Network for Web Creators on March 31, 2020
Provide email support
Divi
Offer 24/7 premium support and frequent updates
Be available for instant live chat to help users right away
Release the Divi Support Center in March 2019 to better interact with customers
Have an active Facebook group