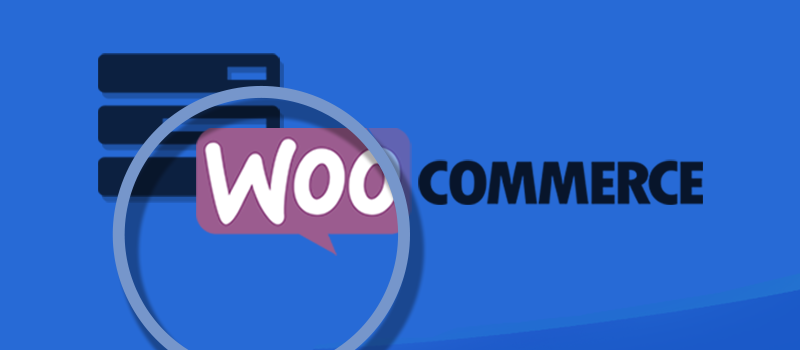 WooCommerce Integration extension allows you to embed any text which could include a private magic link into any of WooCommerce email templates.
Features
Choose which WooCommerce email templates such as completed order and processing order to insert the text into. These emails would be sent according on WooCommerce order status
Include a private magic link to your private content protected by Protect Pages & Posts plugin on the text through a very simple syntax
Choose where to insert the text on WooCommerce email templates: after header, after order or in footer
Set a different expire time for the embedded private magic link with Private Magic Links extension
Application
Limited-time membership subscription: You want to allow your paid users to access exclusive content such as training videos and ebooks for only 8 days after they place their order.
First, use this extension to insert your desired text including a private magic link to your exclusive content into WooCommerce completed order email
Second, use Private Magic Links to expire your private page link after 8 days. After the period, the link to your exclusive content expires and your users could no longer access it.
$32.9 Today only $29.9
All price options are billed yearly. You may cancel your subscription at any time. Extensions subject to yearly license for support and updates. View terms.
Requirements
WordPress:

4.6 or higher

Protect Pages & Posts Gold

:

1.0.7 or higher

Private Magic Links

:

1.0.2 or higher

PHP:
 

5.4 or higher
Extension Details
Your extension license is tied to either your Prevent Direct Access (PDA) Gold, PDA S3 or Protect Pages & Posts Gold's license. So please use the same email when purchasing these plugins and this extension.