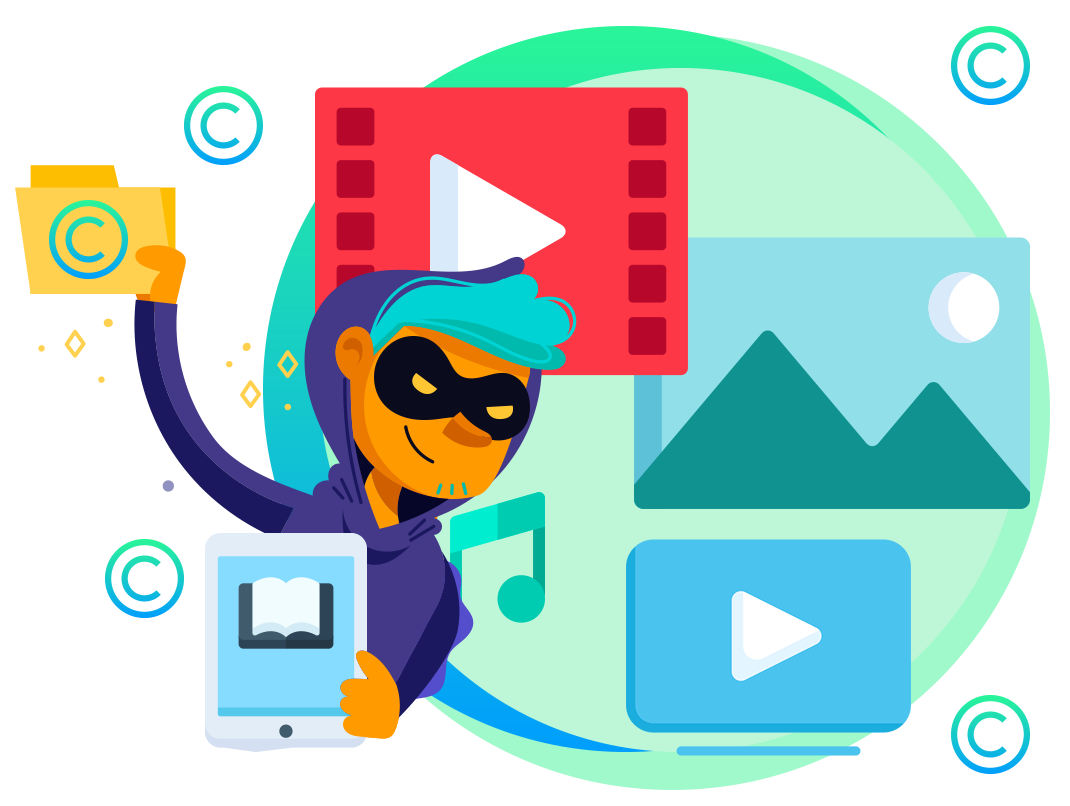 23 years after the DMCA copyright law and digital content piracy still opens up a can of worms to the world. It affects a wide range of industries, including music, education, movies, and photography.
How and why content piracy happens, alarming content piracy statistics, as well as proper ways to prevent it, will be brought to the table below.
Digital Content Piracy in Numbers
Videos and Audio: the Prime Target for Piracy
Videos have been the most pirated content on the internet recently, accounting for over 66% of all pirated content. They include films, TV shows, tutorials, and training videos.
There are over 230 billion illegal views from pirated videos
Around 560,000 people in the US lose their job due to digital video piracy. This blows out roughly $115.3 billion of the national GDP per year.
COVID-19 lockdown has led to an increase of 33% in global film piracy.
Rampant eBooks and Magazine Piracy Rates
In 2015, The Guardian called e-books piracy "unfamiliar water." Let's see how this "unfamiliar water" has affected the content industry for the past 6 years now.
Piracy is the culprit behind a $315 million loss in US book sales in 2017, revealed by a Nielsen consumer survey.
Around 4 million books (~17% of ebooks) read online in the UK are pirated.
In 2015, only 1% of internet consumers in the UK aged 12 and over-read "at least some" ebooks illegally. That percentage has spiked up to 31% by 2021.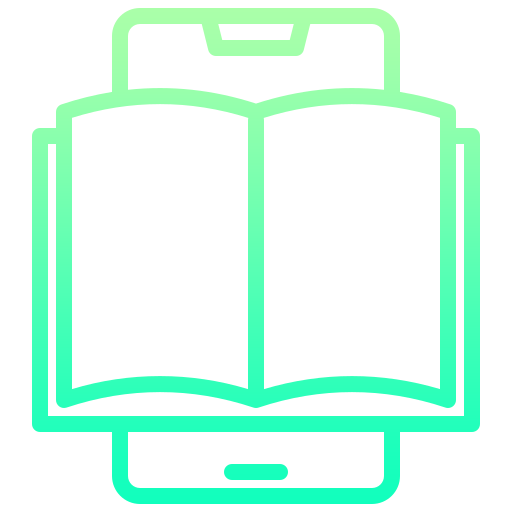 Researched by GfK, around 90% of digital books in German are pirated copies.
58% of content theft admit that it's convenient and easy to download ebooks illegally.
Good e-Reader surveyed 1,800 readers about where their ebooks came from and 20.94% answered they only pirate them.
How People Steal Your Digital Content
GoReader pointed out that cost is a common reason why people were addicted to downloading materials for free. And surprisingly, people downloading free copies the most had their income range from $60,000 and $99,000.
53% of internet users who access pirate content admit that they know that action is totally wrong. Still, some people don't even care how bad content piracy is.
Following is how people usually steal your content in many ways.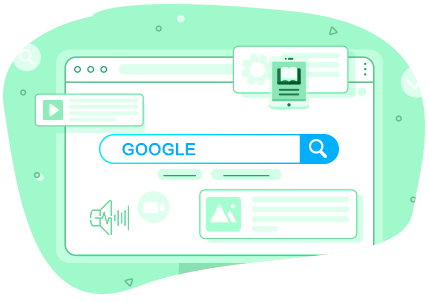 Find Products through Search Engines
Search crawlers index all pages on your sites, including pages, posts, and files. So, people can find and view your private videos, ebooks, magazines, and audio products on Google search results easily.
Share Checkout Page & Product Links
As soon as customers place an order, a link to download products will be sent to your inbox or attached to the thank-you page. They can send this link directly to others via emails or messages.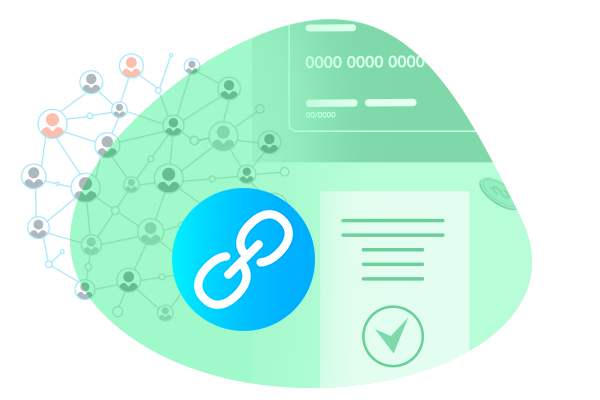 Give out Account Credentials
Customers give their accounts to their friends and colleagues. Others can download your paid content and digital products without paying anything.
Take eBook piracy as an example
31% of the downloaded ebooks came from a public cyberlocker
27% of ebooks were obtained from an online auction or resale site
eBooks shared from a friend via IM, email, or flash drive account for 30%
27% get ebooks via file-storage platforms like Dropbox
How to Stop Digital Content Piracy
We've come up with proper ways to put the smackdown on digital content piracy. Make use of our solutions to stop that problem now!