Don't just take our words. See how our customers are falling in love with Prevent Direct Access Gold & its extensions!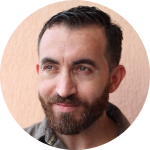 A Must-have Plugin!
"If you are attracting users to your websites by offering valuable downloads to your readers, this plugin is a must-have. You'll be offering great value to your loyal subscribers, whilst making sure your hard-work is not being abused and downloaded directly. The team behind the plugin is also fantastic to deal with"
– David Attard, Founder, CollectiveRay
I never have gotten support like this before!
"Thanks for the quick response to my previous issue. You guys are amazing, This is Sunday! I wasn't expecting such a quick answer. I never have gotten support like this before!"
– Deborah Hemstreet, dvoraelisheva.com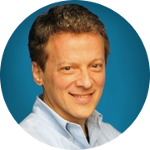 Boy, the reviews are correct -- you guys provide fantastic customer service!"
– Neal, Creator of Triumph Over Panic®
First-Rate Support
Above and beyond.
– David, United States

Excellent plugin
This plugin helps me to protect my online videos from being downloaded. Also customer service is so helpful. Thanks
– Mma, Founder at eduneers.net

Everything is working great!
"I have the Gold version up, and everything seems to be working great! Thank you so much for all of your help and quick responses!"
– Sarah Wick, redtechnologiesinc.com
Prevent Direct Access rocks!
It's going really well thanks. We now have the ability to protect our knowledge base which allows us to keep selling subscriptions to it. I want to thank you (Tim) particularly for helping us to set everything up, that was very useful.
I have also recommended Prevent Direct Access to people on an online training course I'm on at the moment.
Prevent Direct Access rocks!
– Janet Greenwood, Managing Director at TT Environmental Ltd
Brilliant, Impressive and GREAT SUPPORT!
"While it took a couple days to get all the kinks worked out, once it was running, it works *brilliantly*! Support was responsive, friendly, and on top of their game.
This is far more involved than your typical plugin. Server-level redirects and access rules must be configured. No two environments are identical. It's impressive they can deliver the promised functionality across hosting platforms, including with NGINX rather than Apache. Good job!"
– Gordon Seirup, US, copperleafcreative.com
Great plugin and extensions that don't Slow down your site!
"Great plugin and extensions that protect content and don't slow down your site, unlike many media protection plugins out there!! Support is always on hand, speedy and thorough."
– Edward Wilkins, UK, aspectusgroup.com
Fantastic plugin!
A fantastic plugin that allowed us you to easily keep our companies documents off of the search engines."
– Joe Mendoza, Rosemount, MN, USA
Stable, Precise, Awesome
– Nim Dekvan, Thailand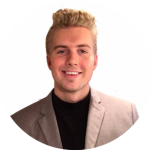 Does Exactly What it Says!
"Easy to configure and works as advertised. I got the gold version for the extended features, and I'm very happy with it. I had a few questions and support got back to me in a quick and professional manner! 5/5 stars for sure."
– Ruben, Norway, Agency Owner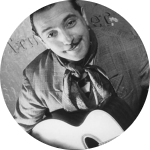 Superb!
"I want to thank your team. I would have probably put a lot more time without your help as I'm not a computer scientist. Especially interested in the extension (PDA Protect WordPress Videos) which is easy to use and does the job I expected. Superb!
Your team has been responsive, patient and professional!"
– Lukas, France, autourdedjango.com
Thanks for your prompt replies. It helps a lot to get answers immediately.
– Martie, South Africa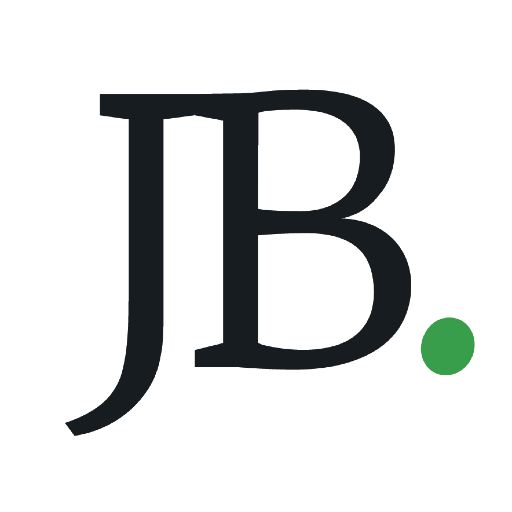 That is great. I think you've saved my (professional) life!
– Mariette, Director at JacksonBone
Thanks Tim. You guys rock! Love the extension and great customer service as always
– Felix, Canada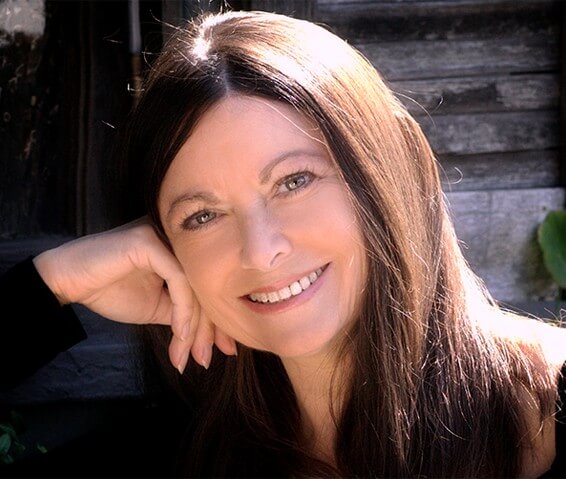 I want to say that I'm pleased with your product. Since I've been using it, I have not discovered any plagiarizing.

– Darlene Lancer
This plugin deserves much more attention and coverage. I'm wondering why no one is talking about this. In one word, I have to say it's GREAT!
– Leo A., Czech
Solves a problem for a client
We're using this plugin to protect sensitive documents in a portal for a client. It was quick to set up and easy for the client to use (very IMPORTANT). Also, the support team responds to emails very quickly.